Supported Independent Living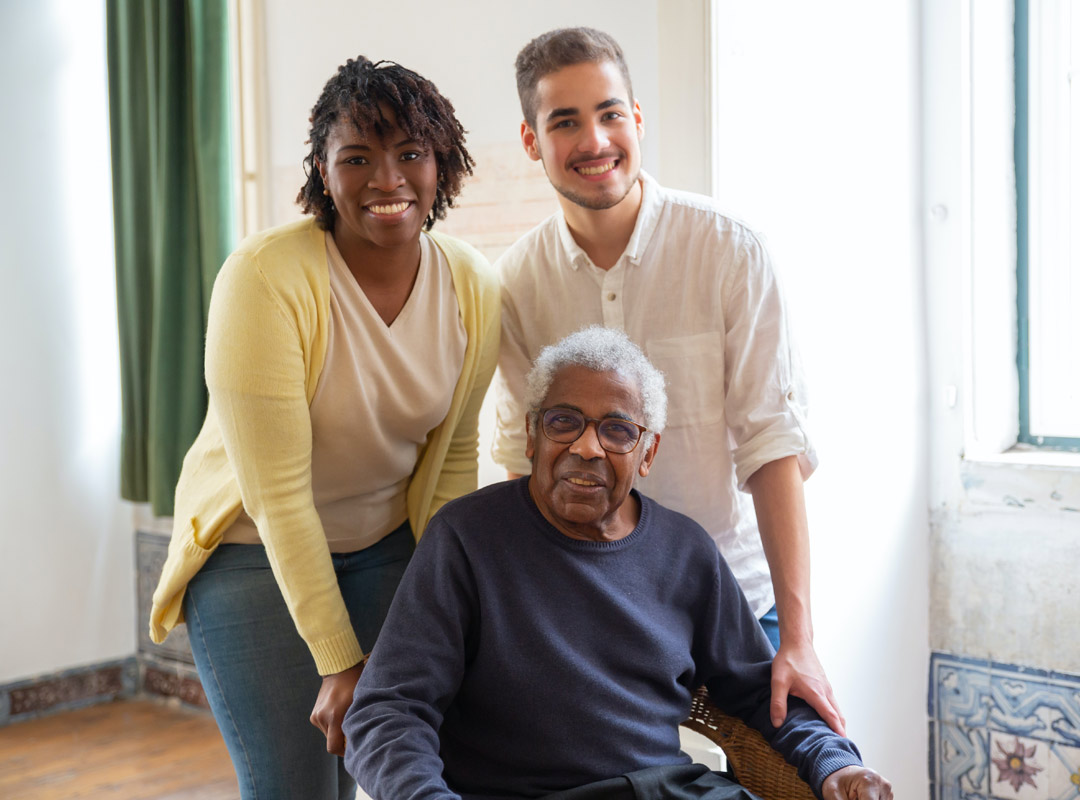 Supported Independent Living
Community Nursing SA Support Independent Living offers participants a place to call HOME.
All our homes are:
Fully furnished homes that are comfortable and cozy, ready to move in.
24/7 care support from our lovely care team
Transport available to transport participants to and from (appointments, work, and for them to access the community safely).
Community Nursing SA provides a full range of supported independent living services to participants on the NDIS which include but are not limited to:
Personal care tasks
Capacity building (meal prep, cooking, cleaning and social support)
Administration of medication & Medication management
Assist with Dr's and personal appointments
Social and community participation
Collaboration with participants allied care team
Our team works to ensure participants achieve their goals of being as independent as possible whilst still offering high quality services.