At Community Nursing SA, we tailor your services according to your particular needs.
Whether you need transport services to your appointment, in-home support or nursing care services, our staff are always ready to assist. We will work with you and customise your support needs.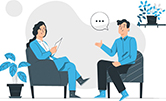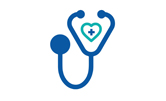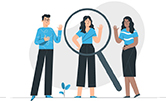 At Community Nursing SA we provide services to clients of varying age, gender, cultural background and of differing physical and intellectual disability. We aim to make a difference in the lives of people living with a disability. We provide services in the Northern, Eastern and Western suburbs.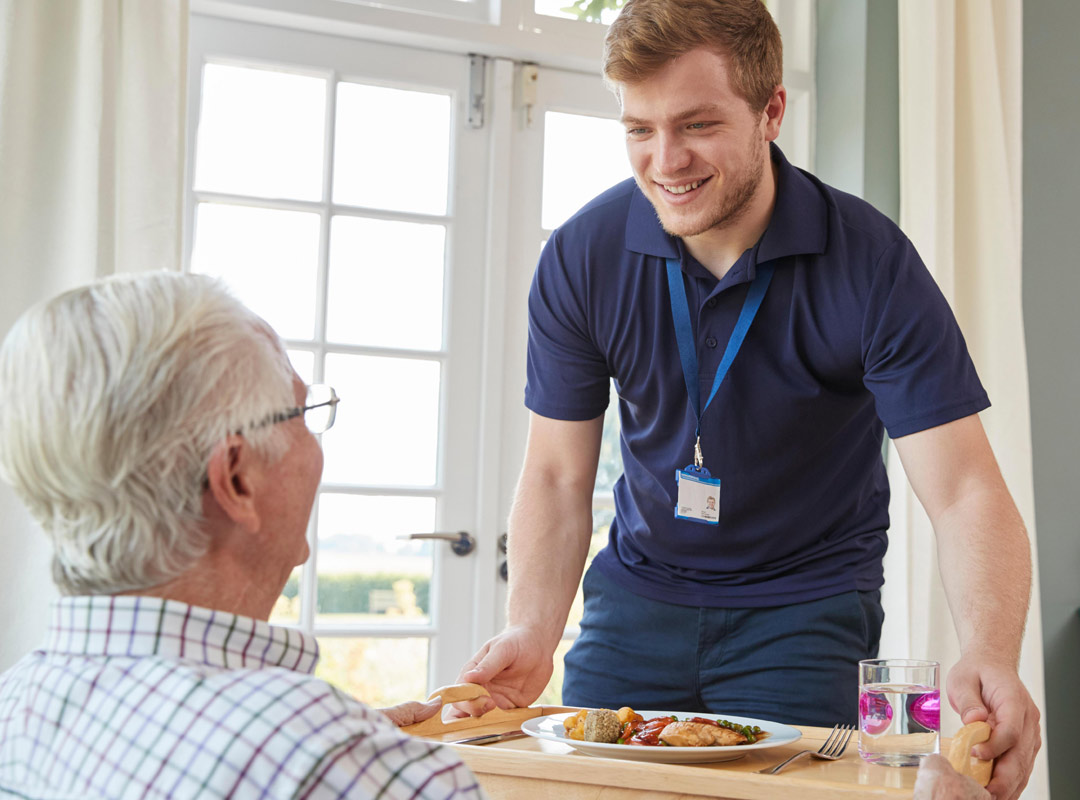 Providing high quality care in both home and community setting