We Provide High Quality Care in South Australia
At Community Nursing SA, we are passionate about the support we provide in the community. We are highly experienced, privately owned organisation that provides services for aged care clients and people with disability in the community. We offers Community Nursing Services, NDIS Support Coordination, Specialist Support Coordination, and Direct Care Services to aged and people with a disability.
Community Nursing SA is committed to promoting participants' independence while offering high quality services to those in need. We are supportive of all personal beliefs, values, and preferences. We treat all our participants according to their individual needs and our staff are always ready to help.
We provide services in the Northern, Eastern, and Western Suburbs. We offer a range of services to clients of varying age, gender, cultural background and of differing physical and intellectual disabilities.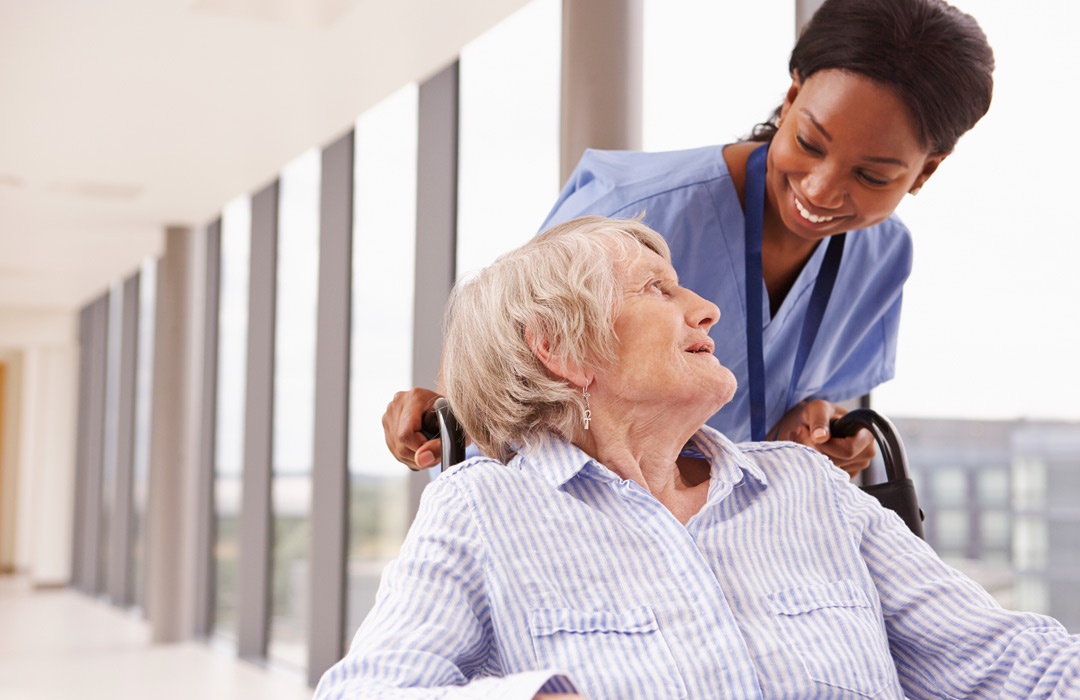 At Community Nursing SA our mission is to provide high quality care within our community to participants and their families in both home and community setting.
We aim to be the industry leader in Home and Community Care services by providing a tailored service to meet your individual needs.
Clients are treated equally with compassion, dignity and respect. We are committed to promoting the independence of our participants while offering  high-quality care services.
Our core values and company policies promote a confidential and supportive environment for those receiving community nursing, support coordination, direct care services as well as in home support services
Equality
Empathy
Respect
Excellence
Compassion
Honesty
Trust
Cooperation
Integrity
Quality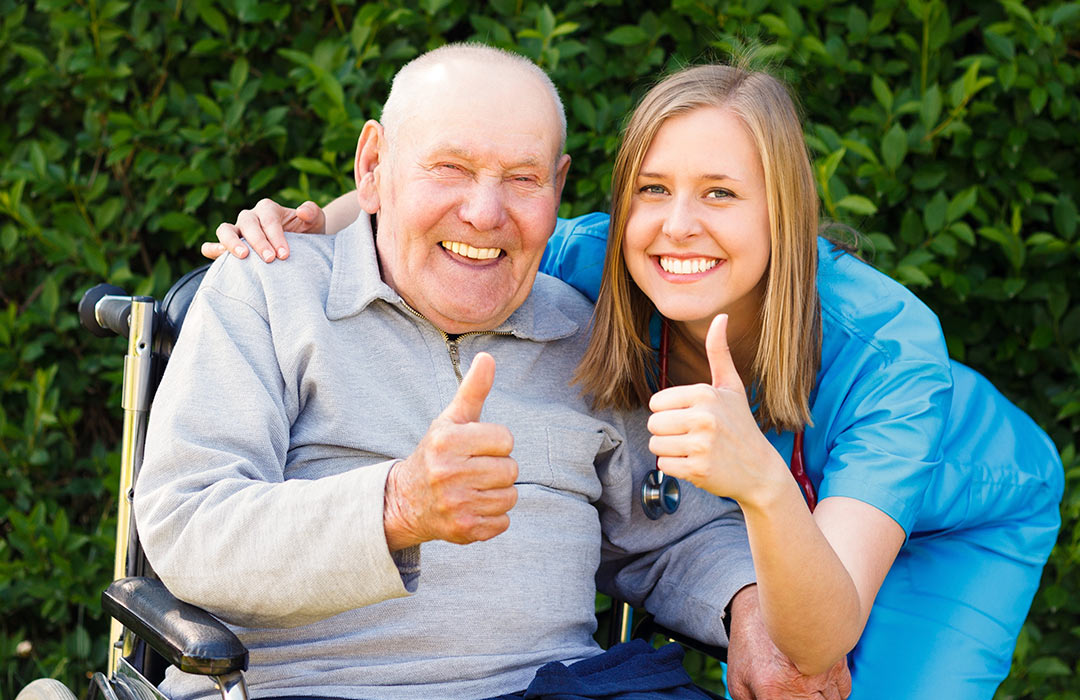 Community Nursing SA is committed to promoting participants independence while offering quality and effective services to those in need.
CNSA has appropriately qualified, highly skilled, and experienced staff to deliver high quality, individually tailored services to your specific needs. Our management team have multiple years of experience and expert practical knowledge in Social Work, Support Coordination, Case Management, Nursing, Disability and Aged Care services.
Our Specialist Support Coordinators are experienced and skilled in implementing clients' NDIS plans.
Our Registered Nurses have multiple years of experience in providing complex nursing care and management.
Our Support workers are highly experienced, friendly, caring, reliable, patient, trustworthy, respectful, and supportive individuals who strive to make you feel empowered.
We believe that you are the experts when it comes to your own goals/aspirations and health needs. We always listen and encourage active participation in your service delivery.