Whether it is a compliment, complaint or improvement on our services,
please do not hesitate to let us know.
How can I provide feedback?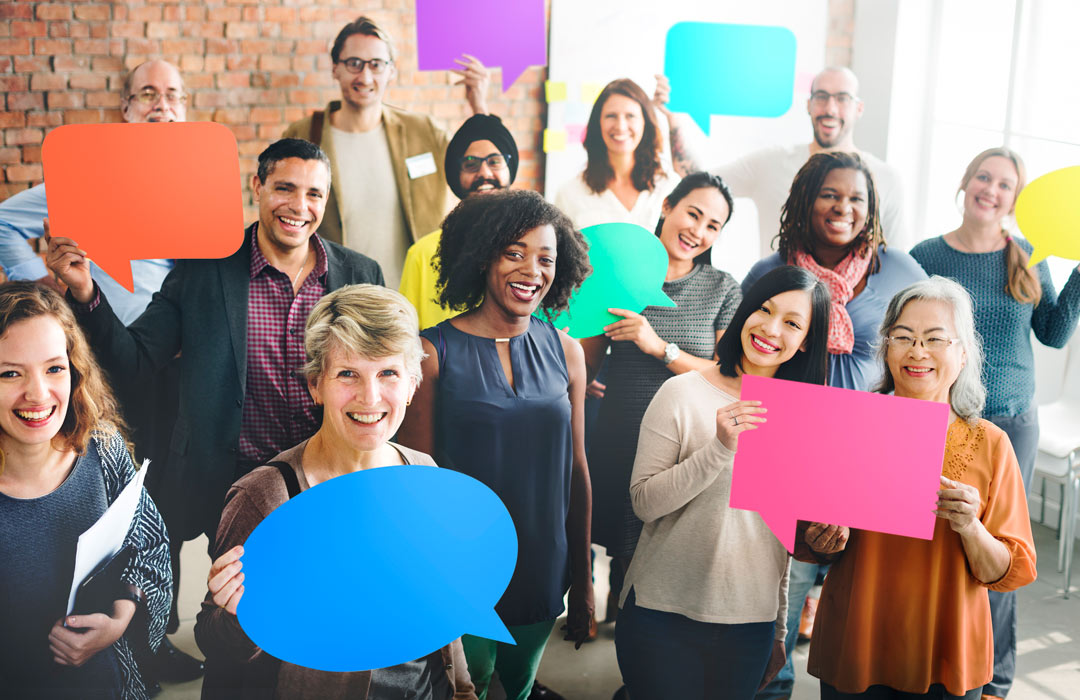 What will happen to my complaint?
When we receive your complaint, we will:
Acknowledge and file it in our records
Aim to resolve it as soon as practicable
Ensure we keep you informed of the progress and outcome of the
actions taken to address your complaint.
We will also notify the employee (or person) about whom the complaint was
made and follow the directions of our Feedback and Complaints, and
Incident Management Policies and Procedures.
If we are unable to resolve your complaint or you do not believe your concerns have been dealt with adequately, please feel free to contact the Health and Community Services, Complaints Commissioner on 08 8226 8666 or Country SA free 1800 232 007.
If you are an NDIS Participant, you can contact the NDIS Quality and Safeguards Commission on 1800 035 544.
Community Nursing SA collects, manages, uses and discloses personal information in accordance with the, The Privacy Act 1988