COVID-19 is emotionally challenging for many people, changing day-to-day life in unprecedented ways. While some infected people will develop mild to moderate illness and recover without hospitalization others suffer severely from the virus – sometimes leading to death.
All sections of society have a duty to protect themselves and each other and help prevent further spread of the disease.
At Community Nursing SA we follow all the infection-control practices as recommended by the Australian Department of Health and the World Health Organisation (WHO), and we encourage vaccination against the virus.
We work with our staff on a daily basis to ensure we are immediately notified of any signs that may indicate an employee or participant may have the COVID-19 virus.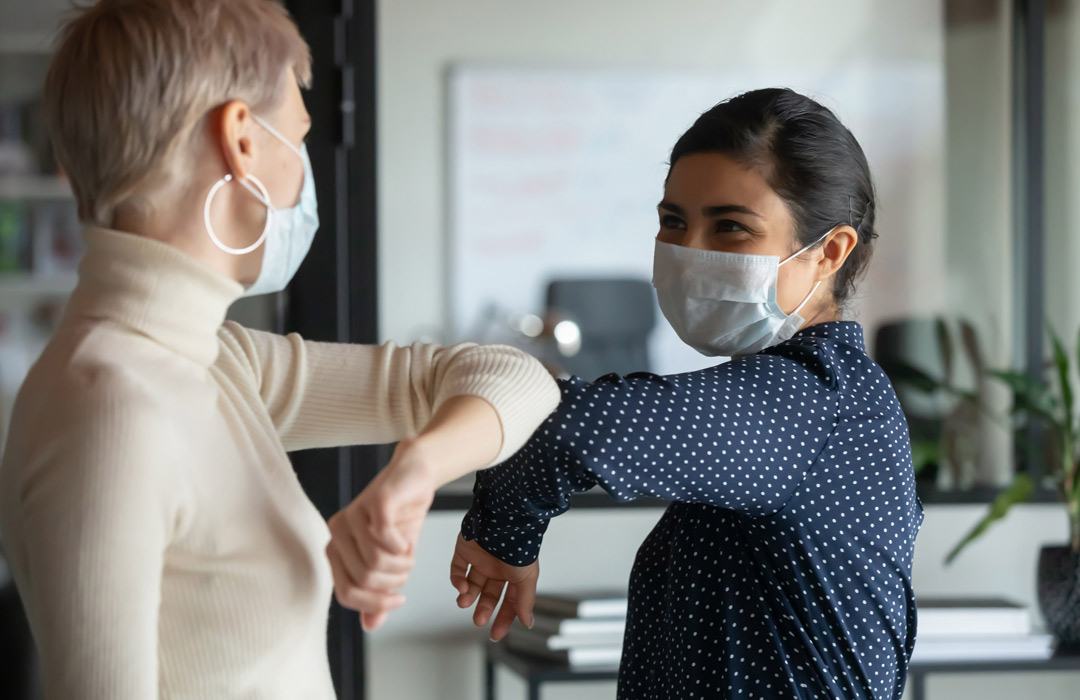 Most common symptoms of Covid-19 infection include:
Fever
Cough
Tiredness
Loss of taste or smell
Less common symptoms include:
Sore throat
Headache
Aches and pains
Diarrhoea
Rash on skin, or discolouration of fingers or toes
Red or irritated eyes
Serious symptoms include:
Difficulty breathing or shortness of breath
Loss of speech or mobility, or confusion
Chest pain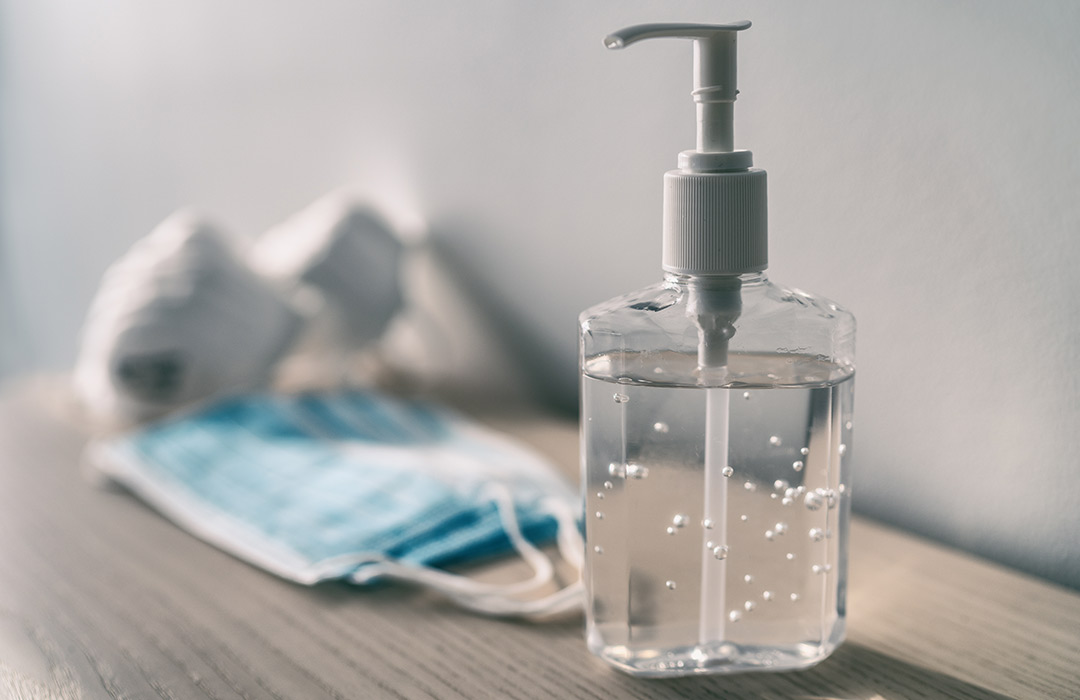 Seek immediate medical attention if you have serious symptoms.  Always call before visiting your doctor or health facility.
People with mild symptoms who are otherwise healthy should manage their symptoms at home.
On average it takes 5–6 days from when someone is infected with the virus for symptoms to show, however it can take up to 14 days.
Enhanced hygiene practices include:
Frequent washing of hands
Maintaining Social Distancing
Personal Wellbeing
Infection Control
Self-Isolation